Paid Webinar: Freeing the Emotional Hostage
Stress and anxiety are epidemic in our busy modern lifestyles. Anger and depression are pervasive. Panic, guilt, shame, insecurity and all manner of negative emotions come and go… and lead people to seek our help. A practitioner's understanding and skill with emotions can be the defining element in their professional success.
Whether it be deep-seated long-standing issues, or occasional "nerves and worries," we'll give you the tools to handle the whole range in yourself and in your clients. In this fast paced and engaging program, you will learn numerous tips, tricks and at least five techniques that you can put to work in your practice right away. Help your clients reduce the stress and anxiety in their lives as they open to greater peace, satisfaction, delight and joy.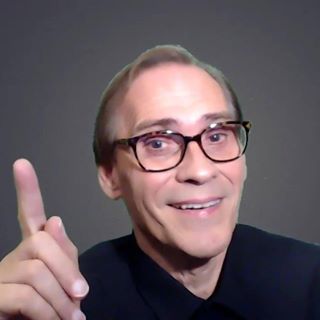 Presenter: Michael Watson
Michael is an internationally known trainer of hypnosis and NLP with over 40 year's experience in the field. A frequent speaker at conferences and workshops and a pioneer in online education, he is an IACT Educator of the Year. He runs a full-time practice in Orlando, Florida and online. Known for his lighthearted and caring style, his training is as enjoyable as it is practical.
Date: Saturday, Nov. 2, 2019
Time: 10:00 am – 1:00 pm (Pacific)
Location: Online via Zoom*
Deadline to Register: Oct 30, 2019 at 4:00 pm Pacific
Current ACHE members: Early $65; After Oct. 18: $79
Non-ACHE members: Early $79; After Oct. 18: $94
CE hours: 3
---
Free for members: Pain Relief Journey
In this presentation, you will learn, through demonstration and a possible script protocol, the importance of supporting your clients in creating their own symbol to use in their personal pain relief protocol. Creating their symbol, and learning to use it effectively, our clients will be empowered to relieve pain anytime using the power of their unconscious mind. Recalling the unconscious mind follows frontal lobe thought 100% of the time, an image or symbol offers the healing picture for the unconscious mind to easily follow. This creates the pain free outcome we desire. Self hypnosis, using their own symbols' transformation, allows this tool to readily thrive in your clients' lives.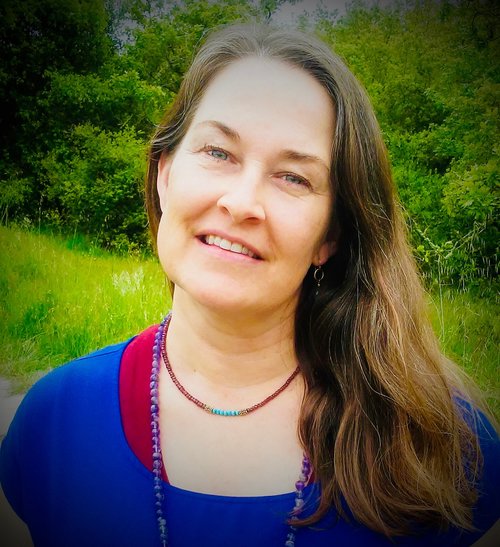 Presenter: Helen Boland, Clinical Hypnotherapist certified through ACHE; mother; author; educator; speaker; founder and president of the workshop series, Peace in Process; a Sonoma County Healers Network practitioner, founder of the Boland School of Hypnotherapy.
Date: Wed., Jan. 8, 2020
Time: 5:30 – 6:30 pm (Pacific)
Location: Online via Zoom*
Registration opens
Nov. 3, 2019
Deadline to Register: Jan. 6, 2020 at 4:00 pm Pacific
CE hours: 1
Current ACHE members: Free
Non-ACHE members: $15
---

Paid Webinar — Saturday, Feb. 15, 2020
Topic: TBA
---