---
Walking the Landscape of the Soul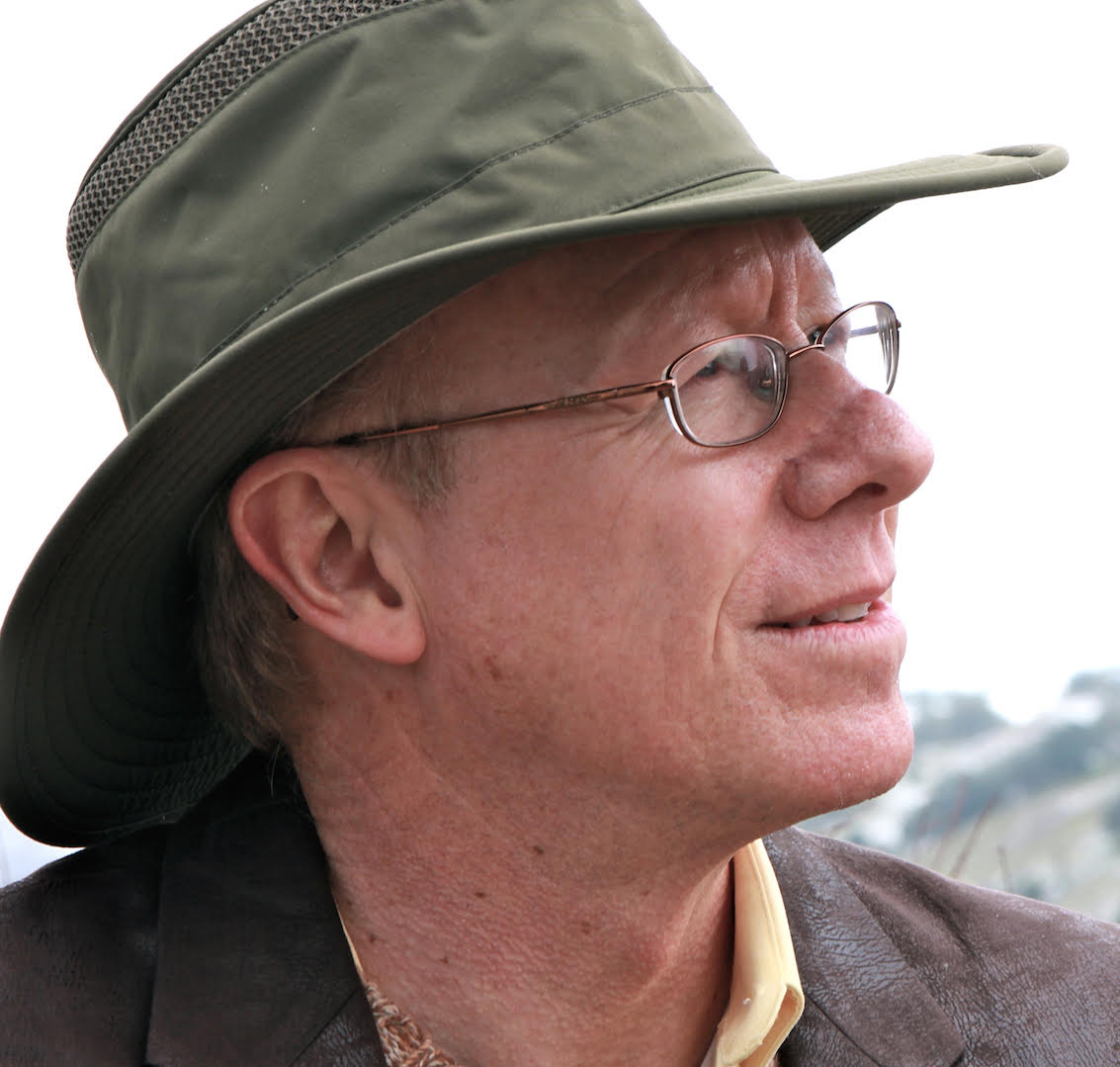 Hypnosis is one of the most powerful ways of connecting with yourself and living in alignment with your deeper intuitions. Many deeper intuitions are not answers or insights, but questions that you are answering by the way you live; questions that guide you deeper into yourself and, in the process, give you insight into how to live your life fully and richly. In this webinar, we will explore a "map of the archetypal journey," that identifies four primary questions that challenge you to widen your embrace of yourself, deepen your trust in life, broaden your horizon of possibilities, and extend the reach of your heart into the world. They are not questions the strategic mind can answer, not questions that you can answer once and put on the shelf. They are questions that give meaning, purpose, and direction to your life and to which you must return several times over the course of your life in order to live soulfully and walk a path with heart. And the best way to mine the riches they offer is through hypnotic engagement, through a process of "walking the landscape of the soul."
*We'll be using ZOOM for this webinar as it has many features that make it ideal for groups.. No need to install any programs or do anything in advance. The login link will be emailed upon registration with complete instructions about how to join us online.
Date: Wednesday, July 10, 2019
Time: 5:30 – 6:30 pm (Pacific)
Location: Online via Zoom*
Registration opens May 1, 2019
Deadline to Register: July 8, 2019 at 1:00 pm Pacific
Current ACHE members: Free
Non-ACHE members: $15
CE hours: 1
Presenter: Nick LeForce
Nick LeForce, the Transformational Poet, has over 35 years of experience in the field of human communication and development. He holds an undergraduate degrees in Psychology and Social Welfare and a Graduate degree in a Rehabilitation Administration; he is a certified trainer in Neuro-Linguistic Programming and Ericksonian Hypnotherapy, and is an ICF certified coach (PCC). He is also board certified as an examiner for the American Council of Hypnotist Examiners. Nick is president of Inner Works, established in 1992, a coaching and training company located in Northern California, providing executive coaching services to businesses as well as personal coaching services to individuals. 
---
Silent Communication Technique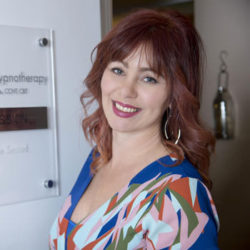 So often people feel unable to communicate with others at a deep level, even those that they are closest to them. Sometimes people even feel unable to communicate at a deep level with themselves. In this webinar learn about a technique that assists people in communicating their innermost thoughts and feelings in a way that is gentle, non confrontational and deeply healing. A demonstration will be provided to illustrate s few different scenarios and solutions during this webinar.
Date: Tuesday, Oct. 1, 2019
Time: 5:30 – 6:30 pm (Pacific)
Location: Online via Zoom*
Registration opens July 12, 2019
Deadline to Register: Sept. 27, 2019 at 4:00 pm Pacific
Current ACHE members: Free
Non-ACHE members: $15
CE hours: 1
Presenter: Maude Schellhous
Maude Schellhous, Director, California School of Hypnotherapy. Maude founded Sacramento Hypnotherapy following completion of training as a Certified Clinical Hypnotherapist (CCHT) in 1995. She then achieved her Certificate of Behavioral Therapy (CBT) in 1999, and has since helped thousands of people reach their goals and often achieve what they did not think was possible. http://sacramentohypnotherapy.com
---