Bookmark this page and check back often. Additional webinars will be added for 2020. Speakers and topics subject to change without notice.
---
Free for members: Pain Relief Journey, Helen Boland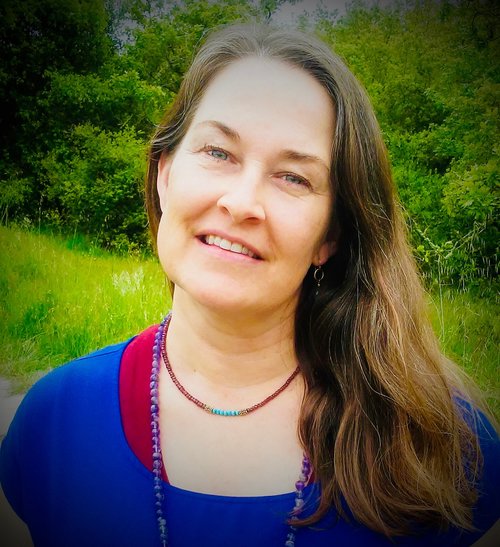 In this presentation, you will learn, through demonstration and a possible script protocol, the importance of supporting your clients in creating their own symbol to use in their personal pain relief protocol. Creating their symbol, and learning to use it effectively, our clients will be empowered to relieve pain anytime using the power of their unconscious mind. Recalling the unconscious mind follows frontal lobe thought 100% of the time, an image or symbol offers the healing picture for the unconscious mind to easily follow. This creates the pain free outcome we desire. Self hypnosis, using their own symbols' transformation, allows this tool to readily thrive in your clients' lives.
Presenter: Helen Boland, Clinical Hypnotherapist certified through ACHE; mother; author; educator; speaker; founder and president of the workshop series, Peace in Process; a Sonoma County Healers Network practitioner, founder of the Boland School of Hypnotherapy. https://www.bolandschoolofhypnotherapy.com/
Can't attend live? A replay will be available after the event. 
Date: Wed., Jan. 8, 2020
Time: 5:30 – 6:30 pm (Pacific)
Location: Online via Zoom*
Registration opens
Nov. 4, 2019
Deadline to Register: Jan. 6, 2020 at 4:00 pm Pacific
CE hours: 1
Current ACHE members: Free
Non-ACHE members: $15
Pre-registration is required
---

Paid Webinar — Saturday, Feb. 15, 2020
Topic: TBA
Presenter: Dr. John Butler
---
Free for members: The Internal Family, Rebecca Lellek
Date: Wed., March 11, 2020
Details TBA
---
Paid webinar: Reducing the Stress Response, Eva M. Clark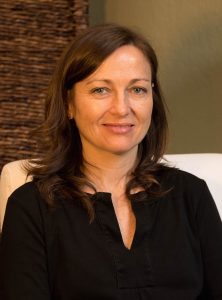 Stress puts the body into protection mode. This mode releases chemicals that short circuit the growth of the body in order to use energy to prepare for flight. We cannot sustain life in this mode and in our current world of constant stress, we compromise our growth state and create havoc in the immune system.
That is why, when working with any sort of chronic disease or autoimmune disorder, reducing the stress response is key. Learn three methods to reduce the response immediately and help the body repair, replace and restore health. Includes handouts.
Presenter: Eva M. Clark, medical hypnotherapist and trainer, directs MINDbasedHealing, a nonprofit that provides leadership in the development and application of mind based practices to effectively treat the psychosocial factors behind chronic disease. http://mindbasedhealing.org
Date: Sat., June 6, 2020
Time: 10:00 am – 1:00 pm (Pacific)
Location: Online via Zoom*
Registration opens 
Mar. 12
, 2020
Deadline to Register:  June 4, 2020 at 4:00 pm Pacific
CE hours: 3
Current ACHE members: $45/59
Non-ACHE members: $59/74
---
Free for members: Core Transformation: A Gentle Process for Deep Healing, Mark Andreas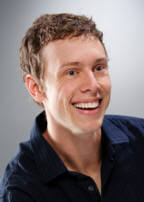 Core Transformation takes us on a healing inner journey where our limitations become the doorway to powerful states of being such as "peace" "love" or "oneness." In these core states of being, our limitations transform and melt away, and even deeply-entrenched problems often unravel and dissolve. I've used this process more than any other in my private practice, both because of the depth of change it brings, and because of how easily it can be applied to transform any feeling, behavior, or thought a client doesn't like! I will introduce the basic format of Core Transformation, lead a group experience of the first part of the process, review the remaining steps, and provide a thorough script for guiding yourself or others through this profound experience.
Presenter: Mark Andreas is an international NLP trainer and coach, working with individual clients both in-person and over Skype and Zoom. Mark is author of "Sweet Fruit from the Bitter Tree" and "Waltzing with Wolverines. http://markandreas.com
Date: Wed., Oct. 7, 2020
Time: 5:30 – 6:30 pm (Pacific)
Location: Online via Zoom*
Registration opens
Sept. 13, 2020
Deadline to Register:  Oct. 5, 2020 at 4:00 pm Pacific
CE hours: 1
Current ACHE members: Free
Non-ACHE members: $15
---
---